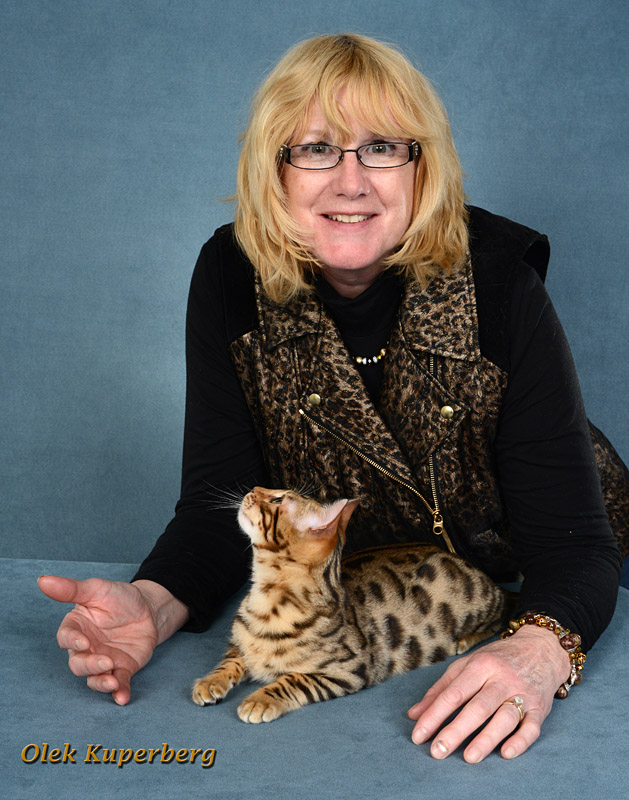 Our goal here at Cavscout Bengals is to produce Bengal cats and Bengal Kittens that conform as close to the TICA Bengal standard as possible while providing them with a happy, healthy, fun, family oriented environment. We work to produce that beautiful show winner for the Bengal Breed standards and that winner of hearts pet for you.
Our Bengals are all kid tested and grandmother approved before leaving our home. Our Bengals are fed a quality protein based no grain diet, are up to date on all immunizations, are HCM screened and receive the utmost care and attention.
As a dedicated hobby breeder we have a few select breedings per year. ​Pet families are screened carefully to find that purr~fect match for our beautiful and loving Bengal kittens.
​Please enjoy browsing our site and we would love to hear from you if you have any questions about the Bengal Cat breed or are interested in being screened for a Bengals kitten here in New England.
Karen & John Madden
Cavscout Bengals
Calvary Scout Farm
Rochester, Massachusetts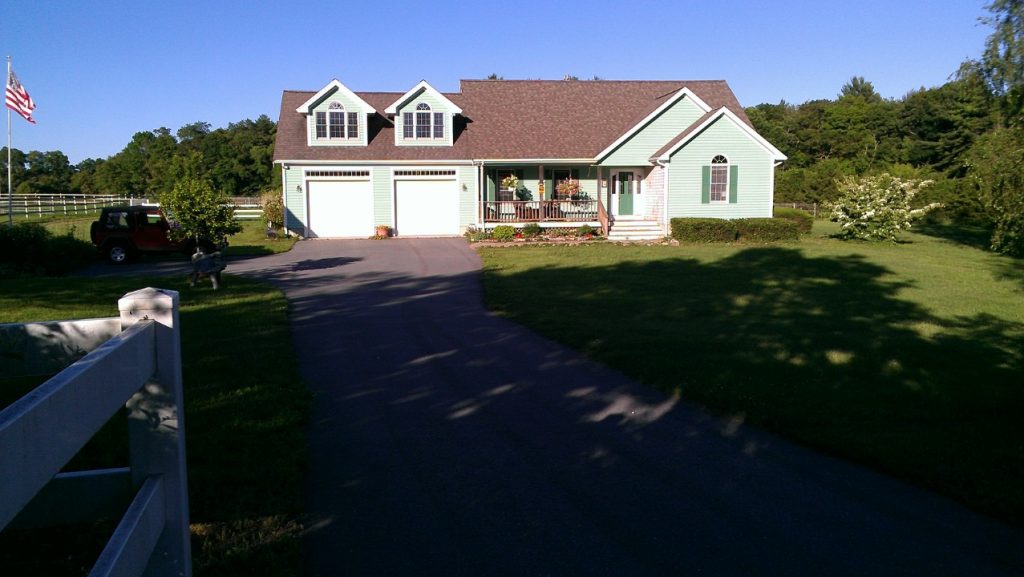 Calvary Scout Farm was named in dedication to the brave men and women in the United States Armed forces. The name Cavscout Bengals, is in memory of two brave US Army Calvary Scouts who gave the ultimate sacrifice in the line of their dedicated duty to help keep America free – Sgt. Tyler Pruitt and Sgt. James Madison – while serving with our son, Sgt. Jason Madden in Baqubah, Iraq during operation Iraq Freedom. GOD BLESS our Military. God Bless America.
Call or email us for a screening to find the the purr~fect Bengal kitten match for you and your family.