Kittens will have seen our vets twice for routine exams and inoculations and be spay/neutered before placement . Will be placed with their health certificate and a health warranty that is detailed in our contrant.
We do have references and you can check our stats online as well. We are a legitimate reputable show/hobby breeder , well known with other legitamate breeders in the New England Cat show circle .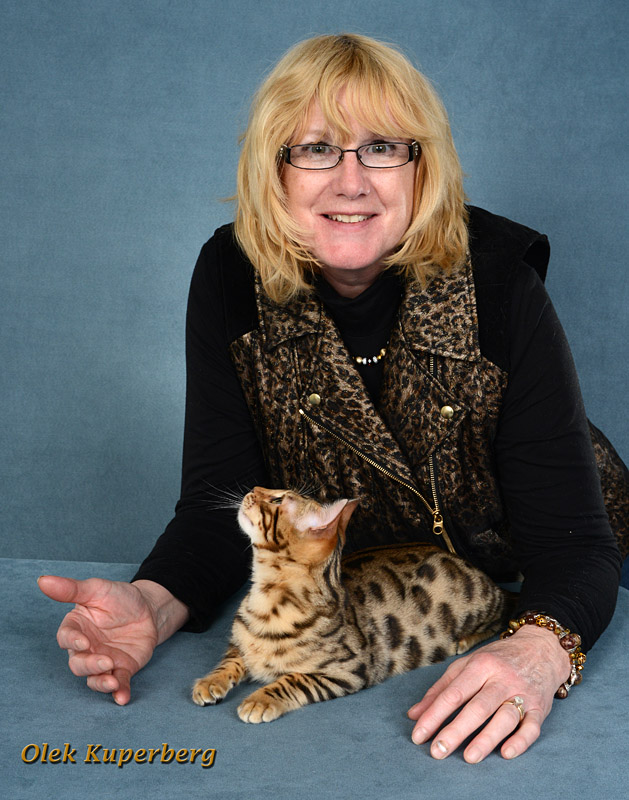 I have shown Bengals in New England over 10 years.
Be sure to check my contract/deposit/pricing page for more info before contacting me about the kittens.
Please , contrary to what is sometimes posted on the internet, Bengals are NOT truly hypoallergenic .
I am sorry but we do not offer kittens to homes that are allergic to cats , it's just too sad for everyone involved if you get a kitten and have to give it up due to allergic reactions . It is your responsibility to know if you are allergic to cats before you place a deposit on a kitten . If you are uncertain you should check in with getting tested by an allergy specialist.
Our wish for our kittens is always the purr~fect home for them . Feel free to contact me with any question .Be sure to read my deposit / pricing page before emailing or calling as many questions are also answered there .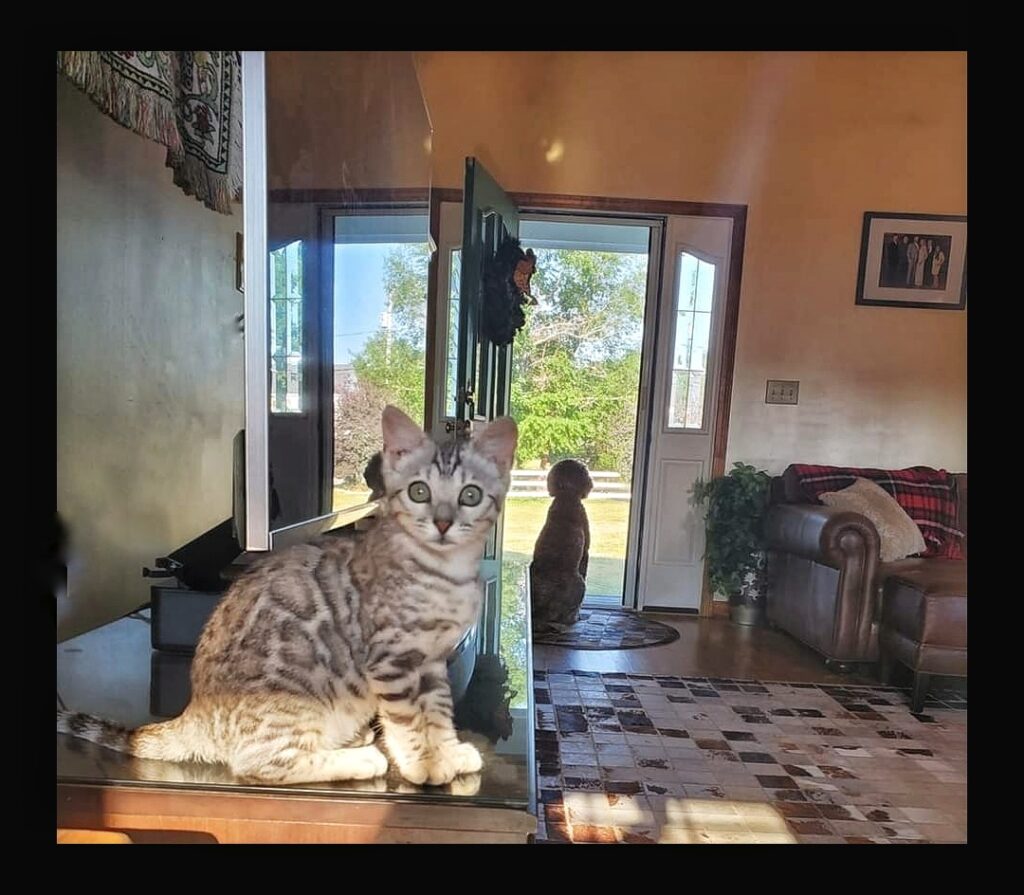 Before going home with you my kittens will have two sets of vaccines, a health certificate from my vet, be spay/neutered and come with a health warranty that is detailed in my placement contract.
♡♡♡♡♡♡♡♡♡♡♡♡♡♡♡♡♡♡♡