Also check my PRICING/DEPOSIT page for my pricing and deposit policies.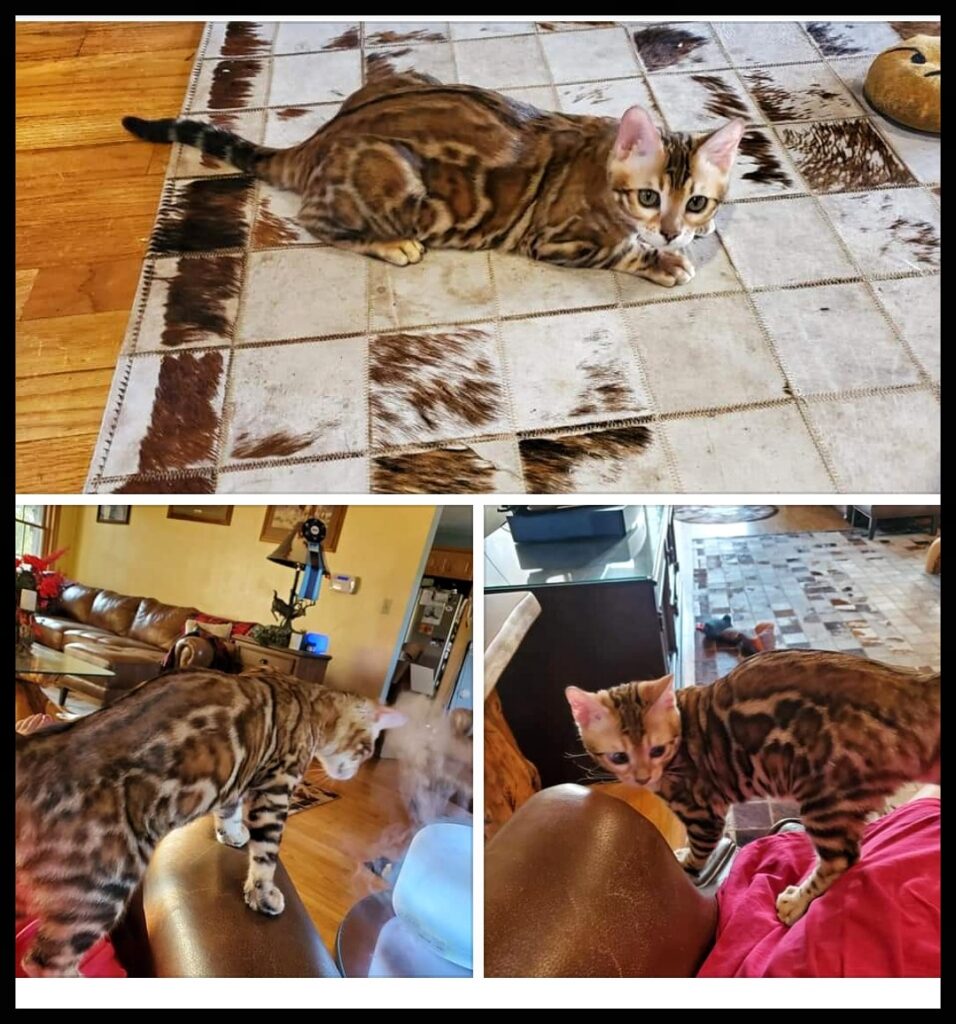 I am a legitimate reputable show/hobby breeder , well known with other legitamate breeders in the New England Cat show circle .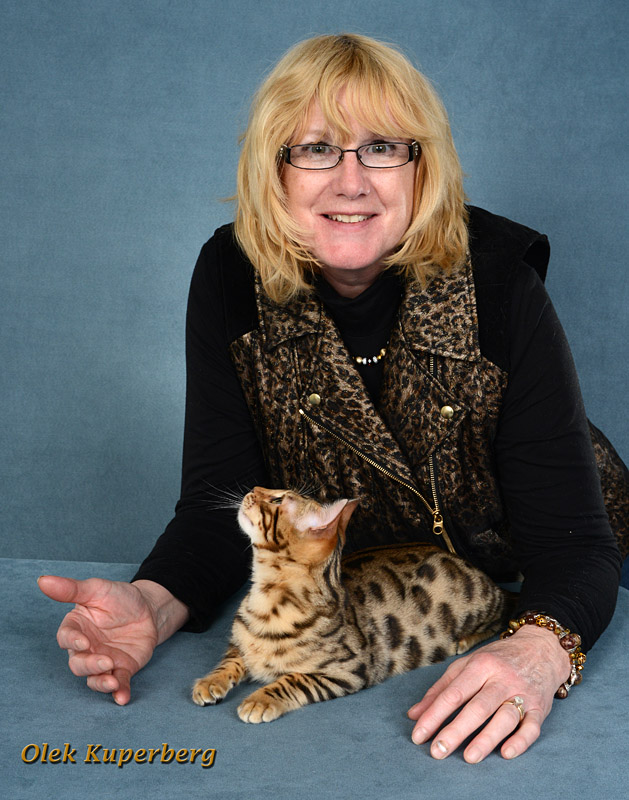 Our wish for our kittens is always the purr~fect home for them . Feel free to contact me with any question .Be sure to read my deposit / pricing page before emailing or calling as many questions are also answered there .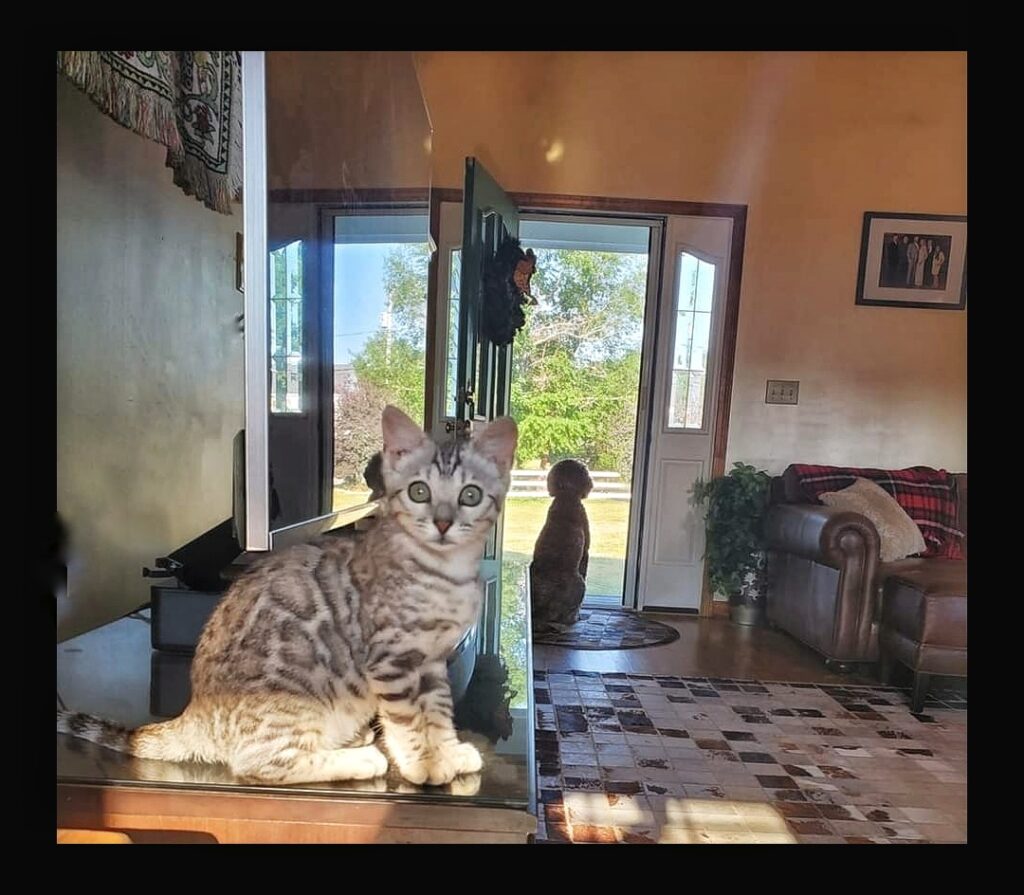 Before going home with you my kittens will have two sets of vaccines, a health certificate from my vet, be spay/neutered and come with a health warranty that is detailed in my placement contract.
Please read our PRICING page before inquiries it gives a lot of details about our pricing and deposit policies .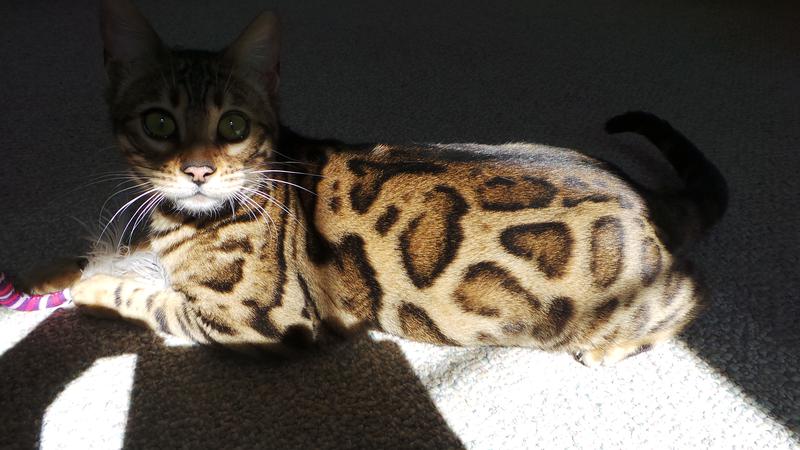 ♡♡♡♡♡♡♡♡♡♡♡♡♡♡♡♡♡♡♡