ALL KITTENS SHOWN ARE AVAILABLE and belong to a good friend /fellow breeder that lives just minutes from me.The sire to her litter is a son of my now retired Quadrudruple Grand Champion ~D.A. .If your interested in her kittens, shown on this page, contact me and I'll put you in touch with her .
The kittens will be ready for placement the end of June .She is now screening for their placement , welcoming a visits to pick and accepting deposits.
If I have the photos still up the kittens are available.
She has fancy marble patterned bengal kittens currently available in browns, snows and silver. They will be absolutely gorgeous !
AVAILABLE brown marble male #2 below
Silver female below AVAILABLE
Bengals come in two beautiful patterns …leopard spotted and marble !
With "fancy" marbles the pattern continues to open up and become quite intricate , sleek and shiny as they mature . They are currently in the middle of their fuzzies stage.
People that have never seen a fancy well patterned marble Bengal are mesmerized with their looks when they see one in purr~son !
This sire of these marble kitten is Mr Mosaic …shown in photo below .He is a seal silver lynx snow marble . The kitten's marble patterns will be similar to his at maturity.
As I said the available kittens above all belong to my friend/fellow breeder.
She is currently screening for placement and welcoming visits to her home to pick your kitten and place a deposit to hold your choice . After screening she does allow visits to her home to pick your kitten and place a deposit until weaned.
If I still have her info posted she does still have the kittens posted available.
Feel free to contact me I'll give her your number, we chat daily.
I do have future litters planned if you'd like to be on my waiting list.
I do have references and you can check my stats online as well. I am a legitimate reputable show/hobby breeder , well known with other legitamate breeders in the New England Cat show circle .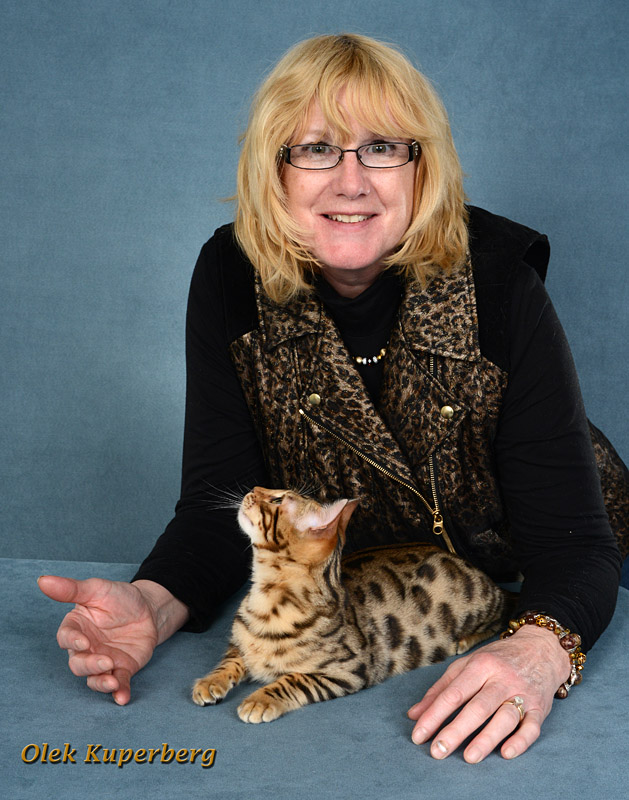 I have shown Bengals in New England over 13 years now .
Be sure to check my contract/deposit/pricing page for more info before contacting me about the kittens.
Please , contrary to what is sometimes posted on the internet, Bengals are NOT truly hypoallergenic .
I am sorry but we do not offer kittens to homes that are allergic to cats , it's just too sad for everyone involved if you get a kitten and have to give it up due to allergic reactions . It is your responsibility to know if you are allergic to cats before you place a deposit on a kitten . If you are uncertain you should check in with getting tested by an allergy specialist.
Our wish for our kittens is always the purr~fect home for them . Feel free to contact me with any question .Be sure to read my deposit / pricing page before emailing or calling as many questions are also answered there .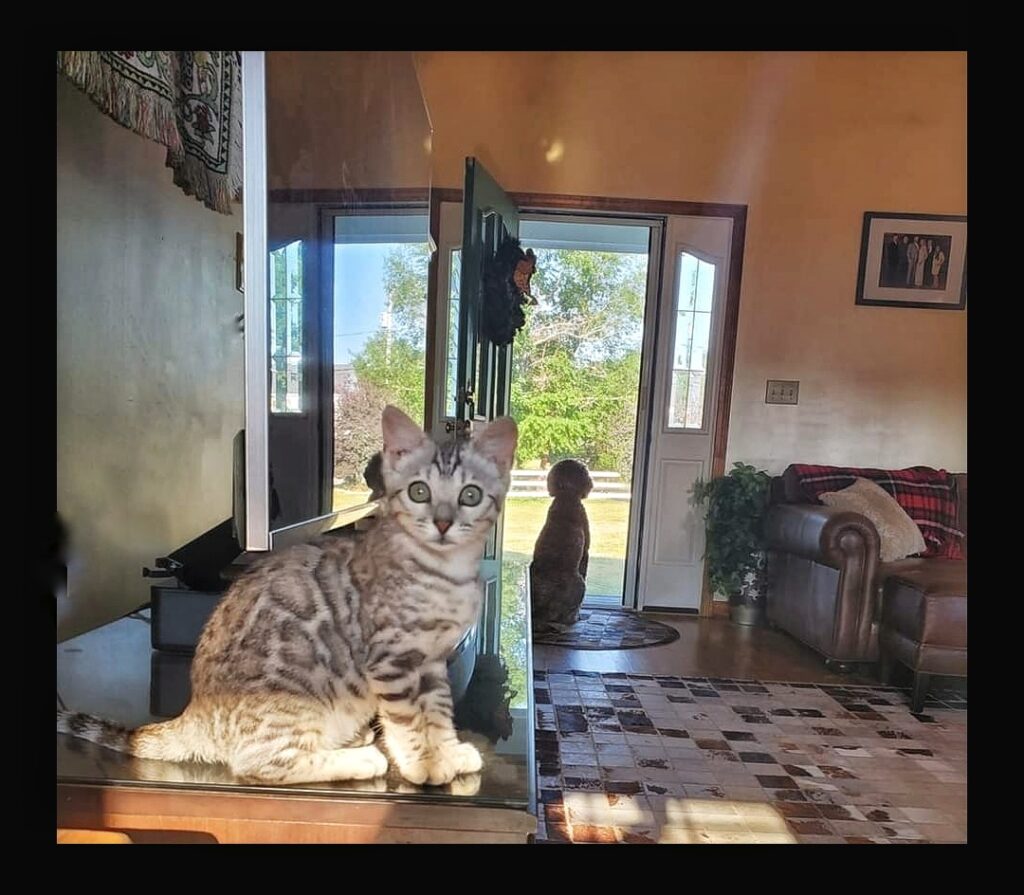 Before going home with you my kittens will have two sets of vaccines, a health certificate from my vet, be spay/neutered and come with a health warranty that is detailed in my placement contract.
♡♡♡♡♡♡♡♡♡♡♡♡♡♡♡♡♡♡♡