Photos below are a few adorable kittens from my past litters .
Feel free to contact me about current available kittens or upcoming litters. Thank you for your interest .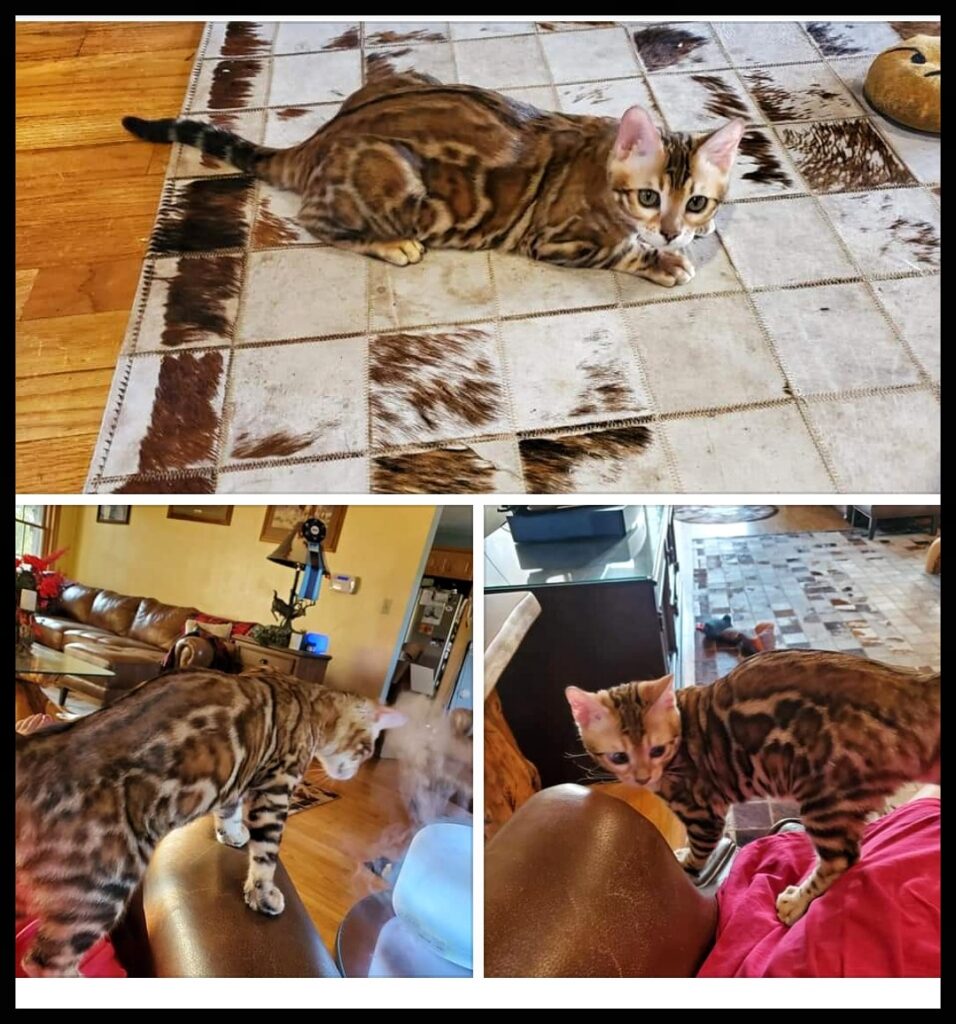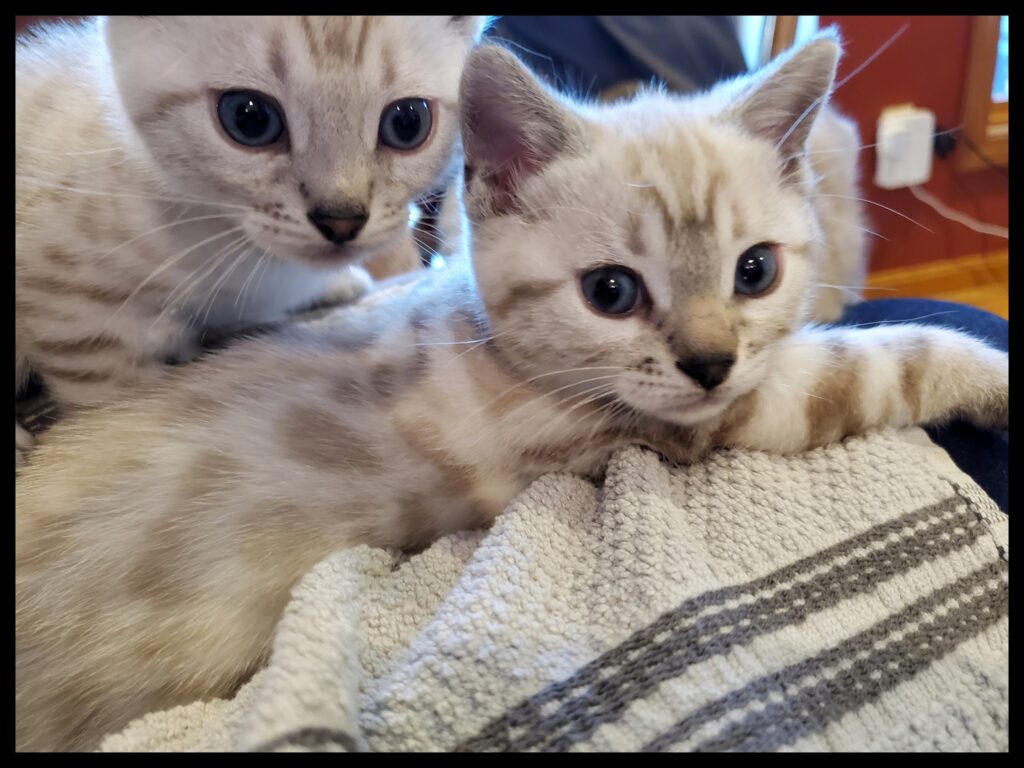 Only emails with PHONE NUMBERS , names and a little info about what you are looking for in adopting a Bengal kitten and the type of family life you will provide a kitten will get replies, thank you.
Please note I am a dedicated show/hobby breeder with a great love and respect for the Bengal breed . I have been involved with Bengals in excess of 14 years .I health test/screen all my breeding cats to help ensure I am producing healthy offspring. I breed to The TICA (The International Cat Association) code of ethics ). References available.